FASHION IS THE ARMOR
TO SURVIVE THE REALITY OF EVERYDAY LIFE.
Armena Sports has separate product lines in order to cater to all segments and their demands - men, women and athletes. Within each line we offer a wide array of products which caters to a variety of different styles and preferences, from highly fashionable, on trend pieces to athleisure garments to more casual, every day attire and basic apparel. We have always been able to provide the best in fashion through a unique and flexible model that is open to adapting to the constant changes that occur during a season. At the same time, we are able to respond to key trends and develop them into wearable fashion in the shortest possible time for a collection that is fun, vibrant, and expressive.
The Best Choice For Winter Wear.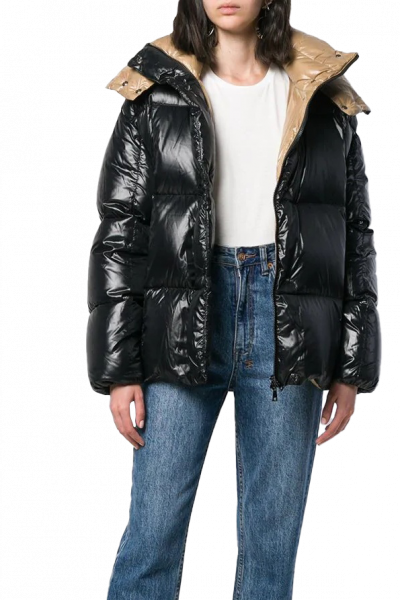 Add Your Tooltip Text Here
Armena Sports product range also includes a wide array of footwear, accessories and fragrances, making it a one-stop high-street destination for all western wear wardrobe demands.
© 2022, Armena Sports. All rights reserved.